We provide contemporary & informed corporate Yoga, Pilates & Mindfulness classes.
Developed by our selectively curated team of Yoga & fitness experts, tailored to you.
Classes can be any length, any time of day, at your office or locally sourced venue.
The YFL Method
YFL classes are non-dogmatic, fun, and tailored to you. Classes are challenging but accessible, and designed using our unique '3Rs' philosophy. Click here to Learn more about the YFL method…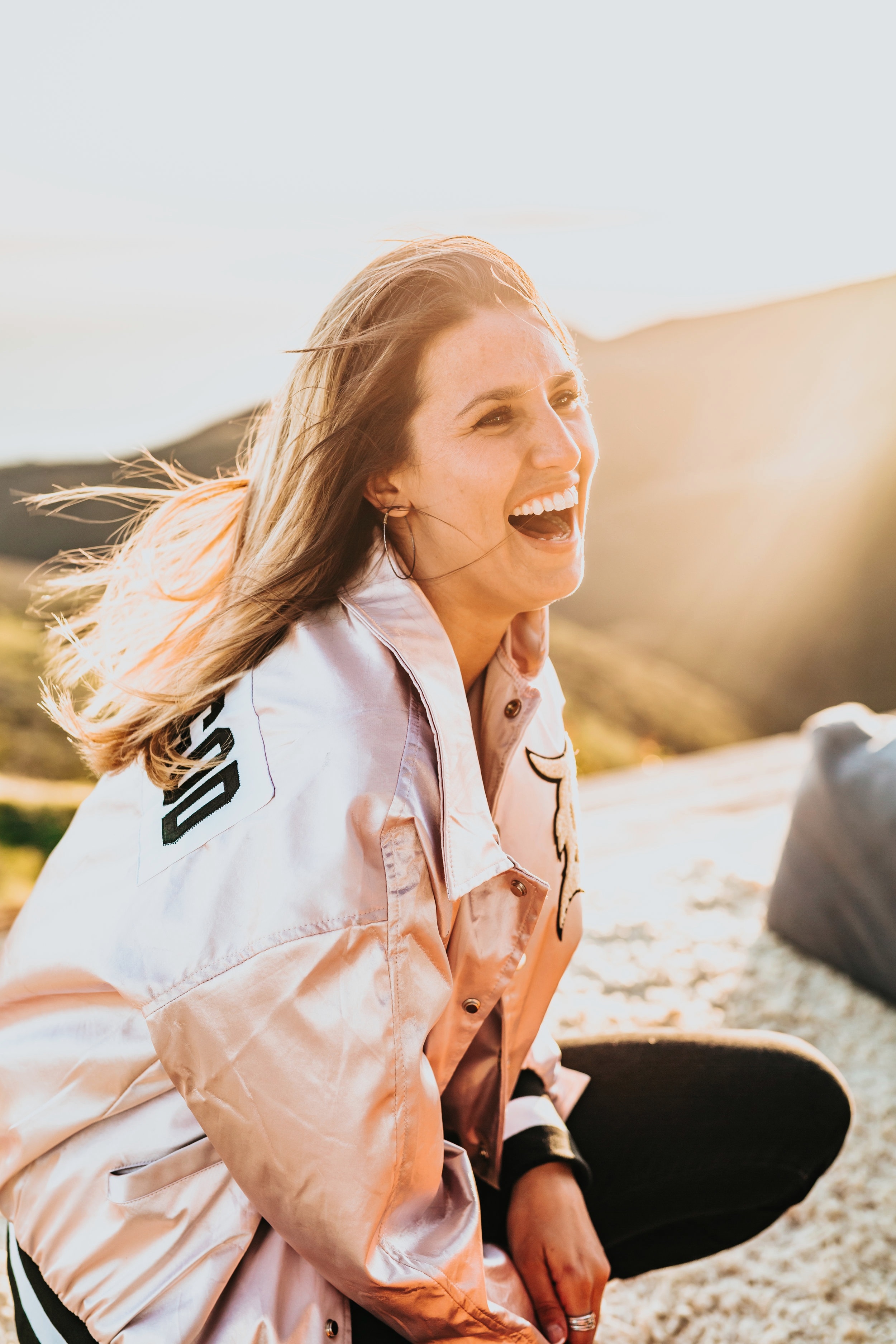 YFL Instructors
We have curated the finest Yoga, Pilates & mindfulness instructors, from London's top studios (Triyoga, KX & Equinox to name a few). They're highly trained with a required minimum 300hrs training & 5 years teaching experience. YFL teachers use up to date anatomy based instruction, set to good urban music. Follow @yoginstagram to see the team in action.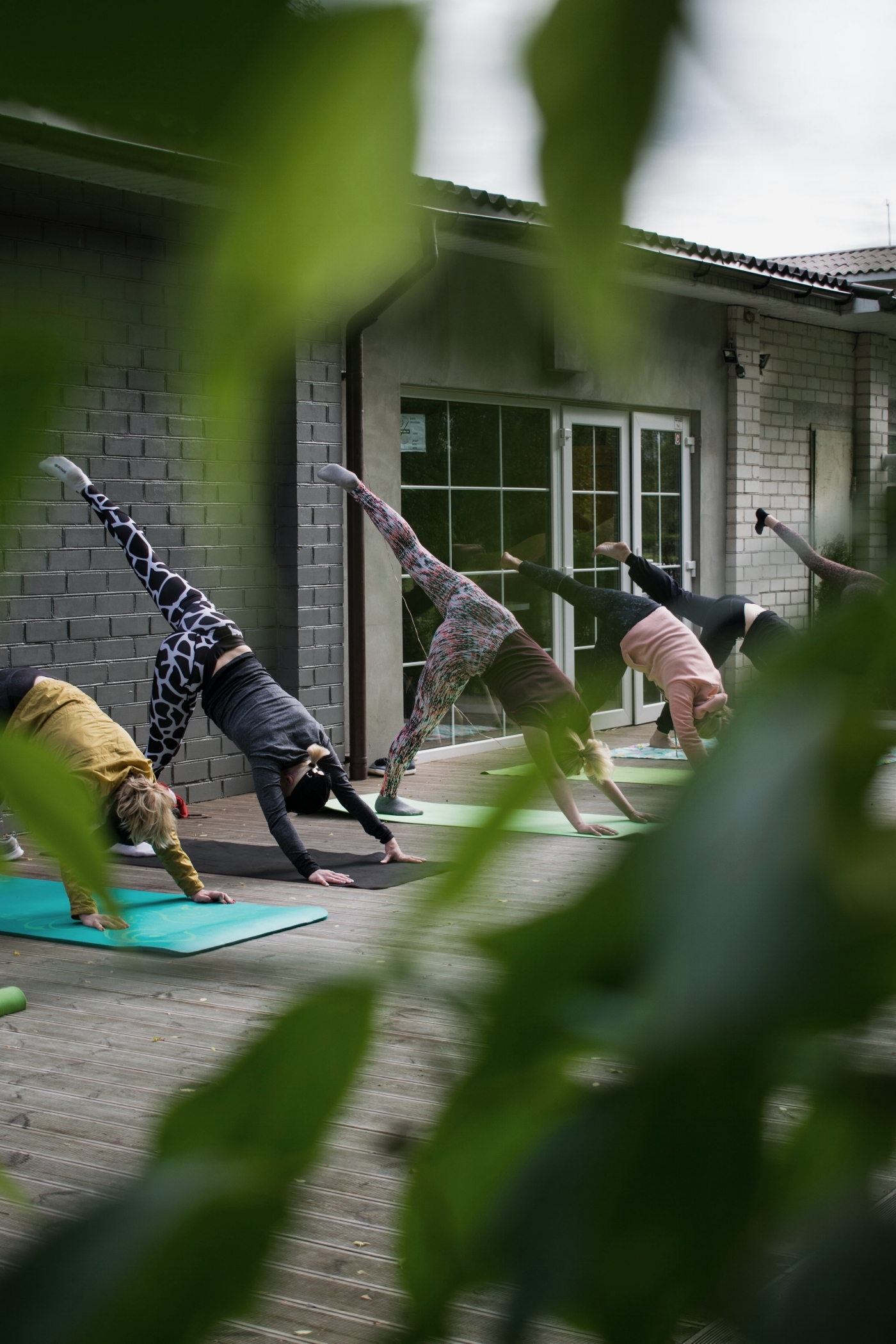 YFL Clients
We have a wide range of clients from banks & law firms to tech & government sector. The one thing YFL clients have in common is they're discerning; you can expect an efficient, reliable and truly memorable class experience. We want your office to be inspired to lead a mindful, healthful lifestyle… and to have fun doing so!